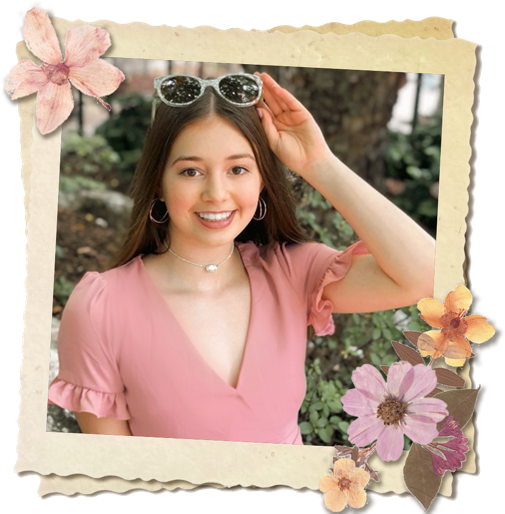 Hi! It's Me, Hannah!
Most of you know me from Lifetime's hit TV show Dance Moms, but let me take you back to the beginning where it all started…
I was born on March 29, 2005 in New Albany, Indiana. I'm the second of four kids in my family but am the oldest girl with two brothers and one sister. My sister and I are exactly one year and seven days apart, so, basically twins!
Highlights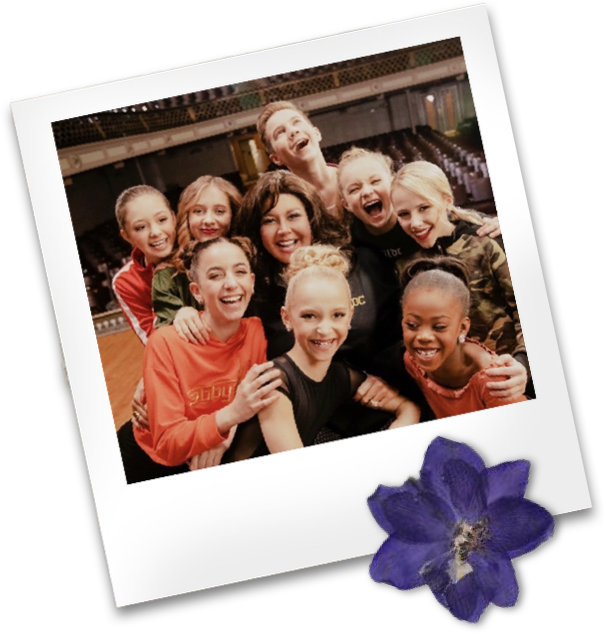 Dance Moms
The moment your life changes, you look back at where you've been and then ahead to all the amazing things that are about to happen! …Enjoy this glimpse into my time filming Dance Moms.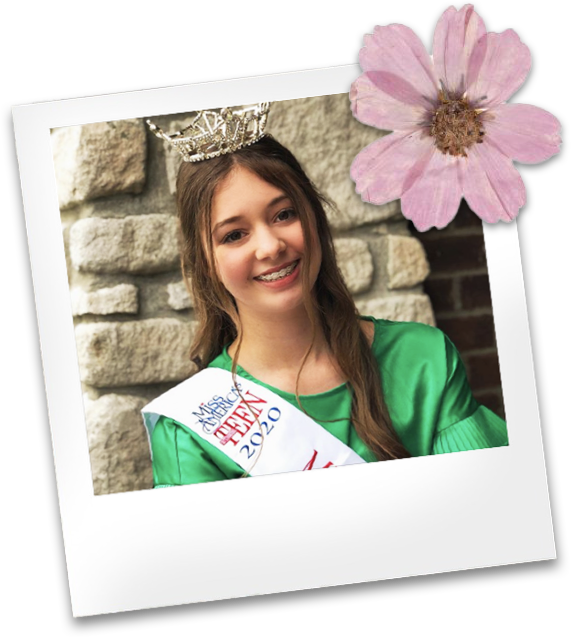 Miss America's Outstanding Teen Organization
After being on Dance Moms, I knew that I had a voice and a message and made the decision to use my new following to make a difference …on a bigger platform. As a MOAT titleholder, I promote kindness both in real life and online with my personal platform, KINDness Wins! #KINDnessWinsHGC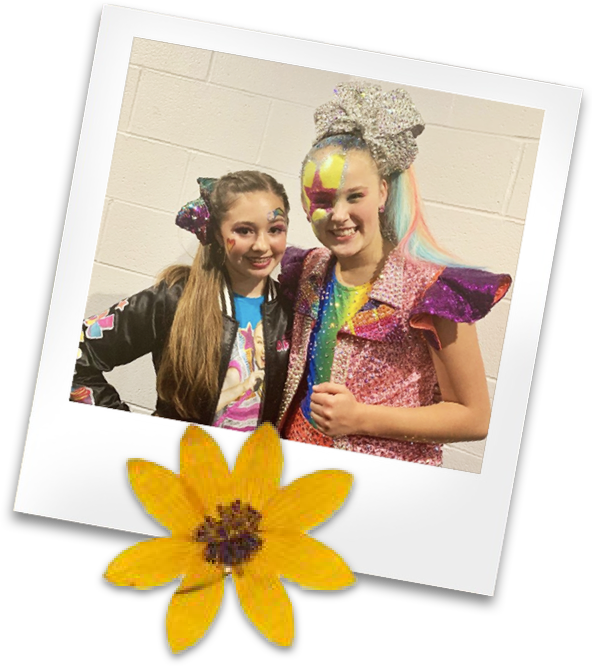 Jojo Siwa
Who would have thought that this girl from Southern Indiana would get to grace the stage with JoJo Siwa? …Well, it happened! And not once, but twice I got to perform as a backup dancer on Jojo's first concert tour, "D.R.E.A.M. the Tour." Check out some behind-the-scenes footage of me performing with the girl with a bow!
Events
No upcoming events.